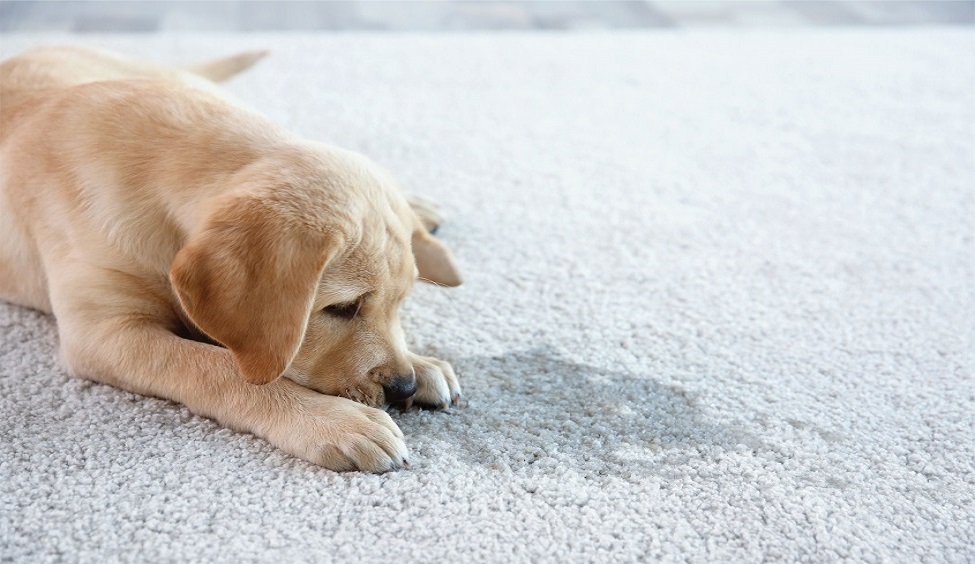 Our Services
Specialising in stain removal
Rug Experts
Macro seude, indian cotton,Tapestry
Leather, vinyl specialisits
Vertical blinds,Curtains,Roman Blinds
Mattresses,Futons
Cars, boats and Aircrafts
Carpet and fabric protection
Anti-static treatment
Sanitising & deodorising odour control
Dust Mite Treatment
Advantages and benefits of using Everdry
Lowest re soiling Characteristics of any system. Leaves carpet in an anionic (negative charge) state. Instead of a cationic (positive charge) State for less soil attraction.
Ph is neutral
Spots, spills, and stains won't "wick" back and "ugly out" 2 weeks or so after cleaning.
Your carpet is available for use immediately after carpet is cleaned.
Safe and non-toxic for children and pets.
Specialising in Stain Removal
Professional and friendly technicians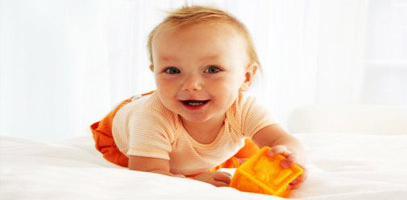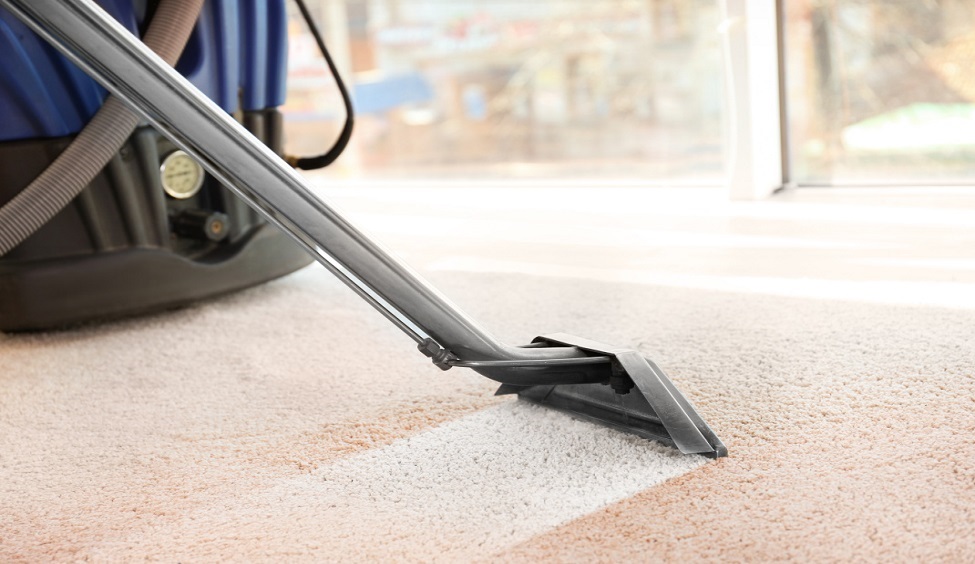 Carpet & Rug Cleaning
EVERDRY can provide the most pleasant carpet cleaning experience you'll ever have. Our Unique Process provides you with excellent results without the problems and complications normally associated with carpet cleaning.
EVERDRY CARPET CLEANING has tried many different cleaning processes over the years but we found steam cleaning (hot water extraction) was the best cleaning method for carpets which achieved the best results.
EXCLUSIVE STATE OF THE ART CLEANING SYSTEM Everdry is the most effective carpet cleaning service available. Our system cleans thoroughly, but safely by means of our unique process which not only removes soil and stains from your carpets but leaves them bright, fresh, pH balanced and soft to the touch. Plus, the resoiling rate is reduced which means your carpets will stay cleaner alot longer.
CONVENIENCE AND QUICK DRYING: Your carpets & rugs will usually dry and be ready to use within 5 to 7 hours. Drying time also depends on a number of factors for example the weather , type of carpet and dampness of some properties. You can rest assured we use the highest pressure of suction to leave your carpets as dry as possible.
SAFETY FOR YOUR FURNISHINGS: You can be confident that your fine carpets and rugs are completely safe when in our care, unlike other cleaning methods that may cause Overwetting, shrinkage, mildew, browning, fiber abrasion, or leave soil-attracting residues.
SAFETY FOR YOUR FAMILY AND PETS: Isn't it comforting to know that Everdry is being used in hospitals and health care facilities? Everdry cleaning leaves no irritating residues or toxic chemicals. Nothing but a fresh, pleasant aroma is left to remind you of the most pleasant carpet cleaning experience you've ever had. Also specialising in stain removal of: Blood, Ink, Wine, Urine, Vomit, Grease, Wax, Shoe polish, Nail polish, Lipstick, Chewing gum, Rust, Water Browning, Coffee tea and more.
RUG CLEANING: We clean all types of rugs including Persian, Silk, Shag pile, Woolen, Nylon , Polyester, hand woven oriental rugs. All cleaned at the comfort of your own home.
Standard Clean
Recommended for Light Soiled Carpet.
Pre Inspection
Pre Vacuum
Pre Spray Carpet Cleaning Agent
Pre Treat Spots
Hot Water Steam Extraction
Deodorise
Heavy Industrial Clean
Recommended for Heavy Stained and Soiled Carpet.
Pre Inspection
Pre Vacuum
Pre Spray Heavy Carpet Cleaning Agent
Pre Treat Spots
Pre Treat Heavy Traffic Areas
Intense Hot Water Steam Extraction ( Multiple Times )
Post Inspect and Retreat Any Remaining Stains
Deodorise And Sanitise
Scotch Guard Carpet Protection ( If Requested )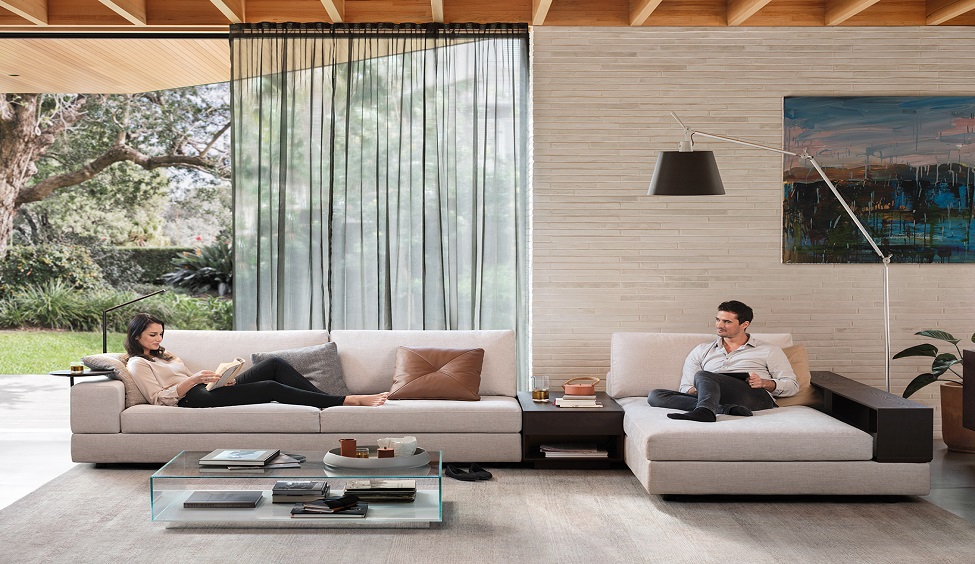 Upholstery Cleaning
Everdry specialises in upholstery cleaning and our professional technicians surely know the difference between the commonly used fabrics and the most delegate fabrics, and assuring you the best method is used.
Our technicians will perform a colour fastness test to ensure it is safe to clean. Then we treat your fabric using our Lavender based cleaning solution to help breakdown the build up of oil and soils, then we use our unique steam cleaning method to rinse and clean the fabric.
We handle the following type of furniture *Sofas *Chairs * Armchairs * Recliners * Futons * Baby Prams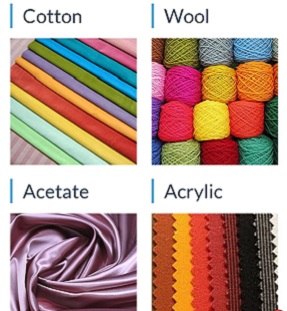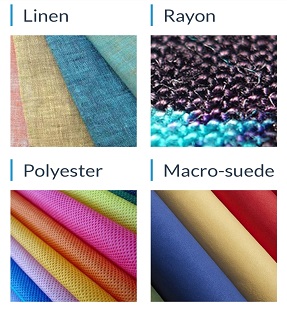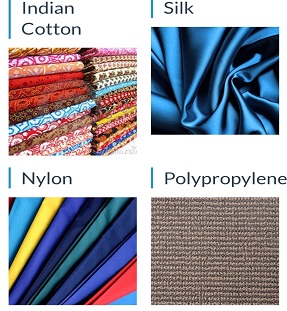 Fabrics we specialise in:
•Micro suede
•Indian cotton
•Tapestry
•Velvet
•Silk
•Jacquard
•Nylon/Rayon
•Synthetics
•All cotton fabrics
Fabric protection is recommended by Everdry, to ensure maximum durability for your lounge. Applied immediately after cleaning, it ensures all clean fibres can be adequately protected.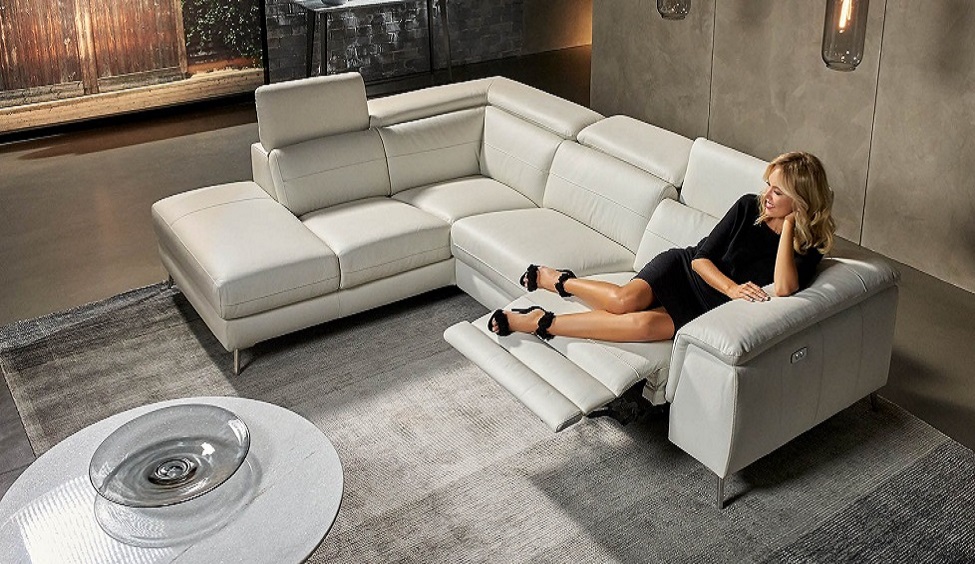 Leather Cleaning
Have your leather lounges professionally cleaned by the very best. Everdry specialises in leather and vinyl. We clean all types of Leather
•Lounges
•Chairs
•Dining chairs
•Office & Board room
•Cars , Boats , Aircrafts
Our leather formula penetrates the leather during Conditioning , moving the dirt and soil to the surface for easy removal and re moisturising the leather, keeping it supple.
The protection will permanently bond to the leather, leaving no soil attracting residue. Also prolongs the life of your leather from fading and staining.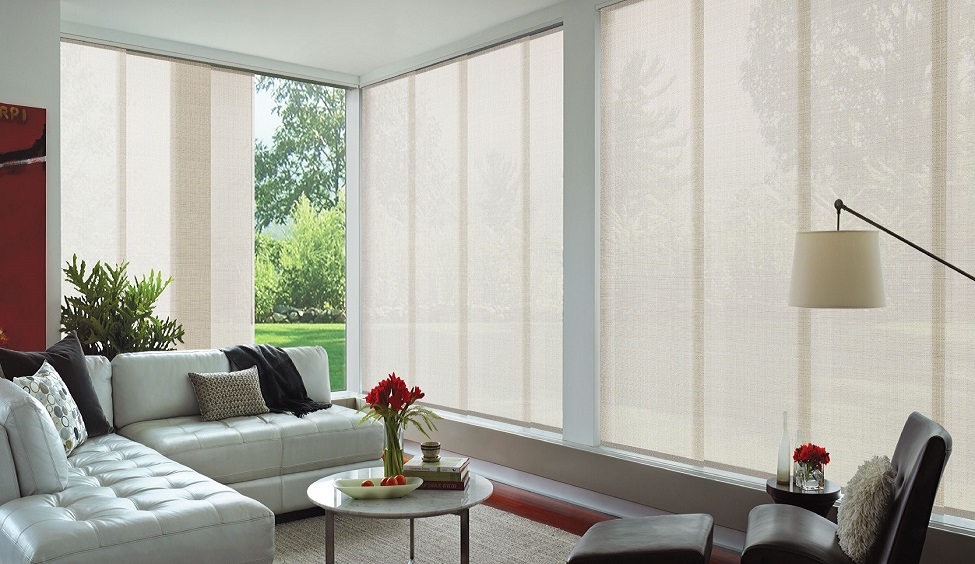 Curtain & Blind Cleaning
Everdry offers the most pleasant and convenience to our customers when it comes to cleaning all types of blinds.
The cleaning process we use allows our technicians to clean the curtain and blinds onsite without pulling them down, don't have to worry about re hanging them and waiting for days for them to return back from cleaning.
Our total Curtain and Blind care service is an innovative idea available to both residential and commercial customers, for Homes, Hotels, Restaurants, Nursing Homes, Hospitals, Schools, Office Buildings etc.
We also specialize in Hall Stage Curtains and Movie Theatres. We have serviced most of the assembly halls in local schools and Councils. Paramount pictures is also a regular customer of ours.
THE BLINDS WE CLEAN ONSITE: •Curtain & Drapery •Roman-Holland & Roller blind •Pleated blind •Verticle Blind ( all materials ) •Plastic blind •Timber & Wooden blind •Most type of Awnings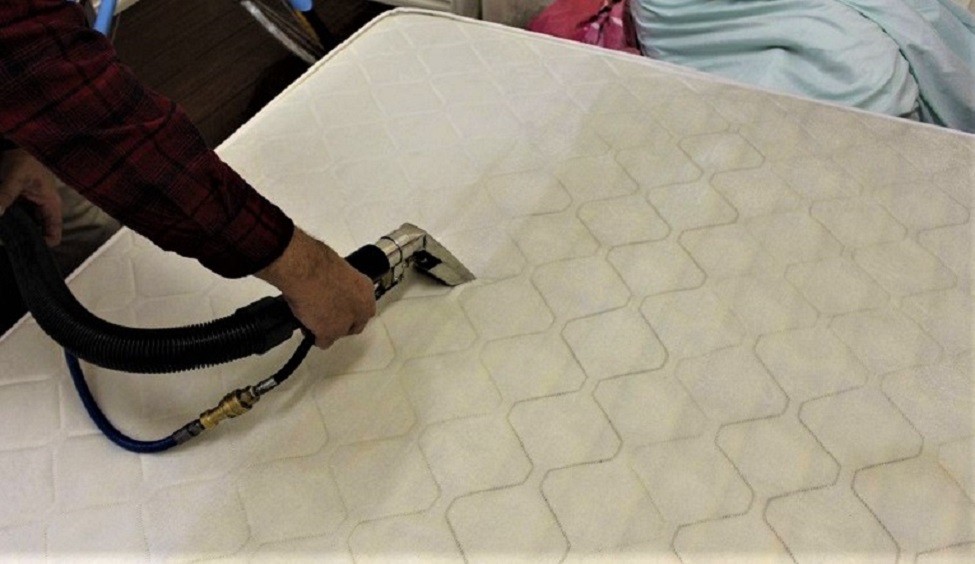 Mattress Cleaning
"DON'T LET THE BED BUGS BITE" Mattresses are one of the most unhygienic items in the home, with each one containing about two million live dust mites and their excrement, and an unpleasant assortment of dead skin, bacteria, moulds and various dried bodily fluids! This cocktail can aggravate or trigger the symptoms of asthma, eczema and other allergies - even for people without allergies, it's not good to sleep in and every mattress should be professionally cleaned and sanitised at least every 6 months.

Hygiene and allergy problems can only be solved by eliminating the cause. Ask about our Dust Mite treatment service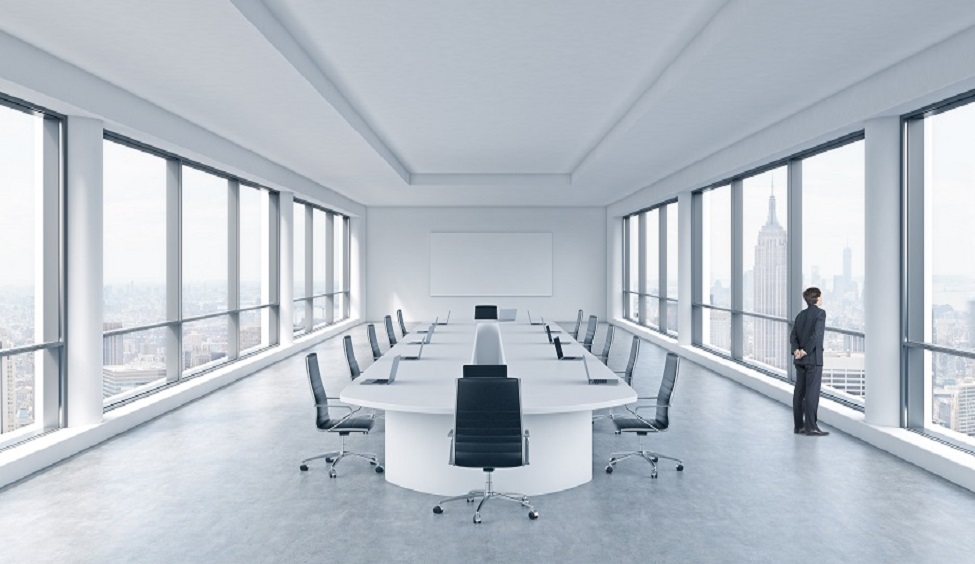 Commercial Cleaning
Everdry has been servicing many of the top commercial, professional, and industrial firms in and around the Sydney metropolitan area for more than 15 years. These companies trust us to handle their carpet maintenance even though the majority have a janitorial service.
Our customers value our attentive, professional service and our courteous, highly trained technicians. We've built a strong reputation for quality, service and value second to none. As a result, we clean over 1.5 million square feet of office space on a monthly basis.
Let Everdry Commercial Carpet Cleaners enhance the image of your facilities
Your carpeting not only represents a significant capital investment for your company, but also plays a major role in contributing to the overall image of your office environment. You can help maintain both the economies and overall beauty of this investment by letting Everdry Carpet Cleaners create a custom-tailored carpet maintenance plan for you. This specialized program will reward you with years of dependable, economical service and maximize the life and appearance of your carpet.
Our carpet experts will conduct a comprehensive analysis of your facility to design a comprehensive maintenance program ideally suited to your specific needs. This program will preserve and maintain your carpet, producing a brighter, fresher appearance week after week, month after month and year after year. Best of all, it can be easily adjusted as your organization changes - whether you're downsizing or launching an extensive office expansion.
Once your plan is established, our dedicated, trained personnel will provide you with years of valued service. You'll come to recognize our employees not only by the uniforms they wear, but by their courteous, professional manner.
We offer a comprehensive approach to carpet maintenance
Obviously, there is no one best method to clean all carpets. For optimum efficiency and cost effectiveness, our wide range of cleaning systems address the varying soiling conditions and traffic patterns in your facility.
Spot Cleaning
We spot clean all carpeting that requires special attention, such as public areas, elevators and lobbies.
High Traffic Cleaning
This procedure is utilized for high traffic hallways and heavy use walkways.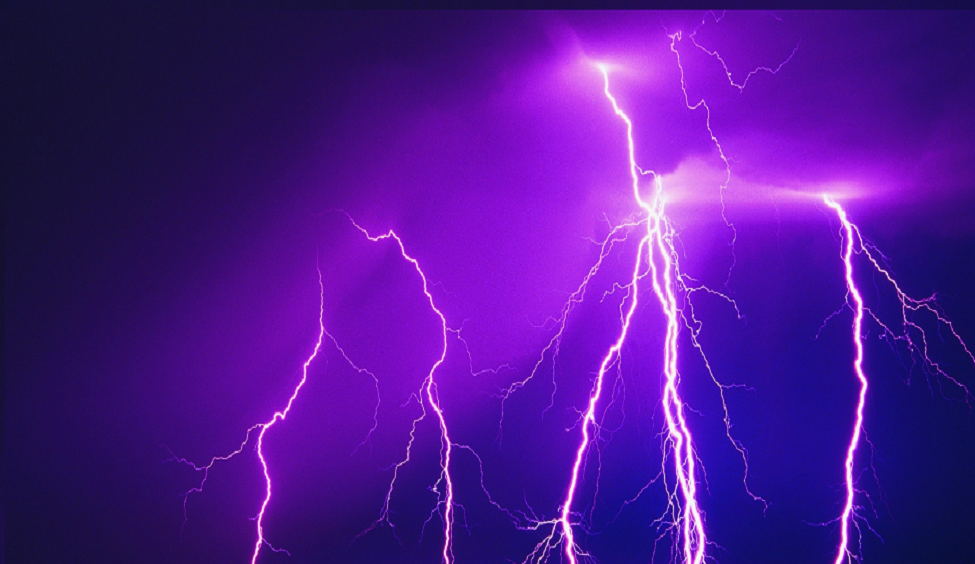 Anti Static Treatment
Anti-Static Treatment is an economical treatment that works in two ways to stop static immediately and retain its anti static performance and durability for long periods.
The two mechanisms used are water pickup by the hydroscopic action and charge neutralisation and disruption by ionic charging of the surfaces or carpet fibres.
Types of Fibres
Research Products Anti-Static Treatment has been formulated to work best on problem synthetic carpet fibres and vinyl surfaces as these have shown to cause the highest chance of static build-up.
Wool and wool blend carpets have also shown to have problems, usually in "static season" of low humidity. Some carpet fibres that have been treated with a stain repellent or stain blocker at the factory will not require anti-static treatment if this has been applied in the manufacturing stage. If static is found to exist on these carpets an extraction or dry clean is all that is necessary to rectify the problem.
Application for carpet
Anti-Static Treatment may be applied to dry or damp carpet by spraying with fan jet pattern. No heat curing is required for it to reach maximum effectiveness and Anti-Static Treatment starts working immediately it is applied to the fibre.
BENEFITS
•Instantly remove static electricity from carpet;
•Safe on all carpets and fibres ;
•Stable at wash temperatures up to 40C;
•Dilutable concentrate
•Economically priced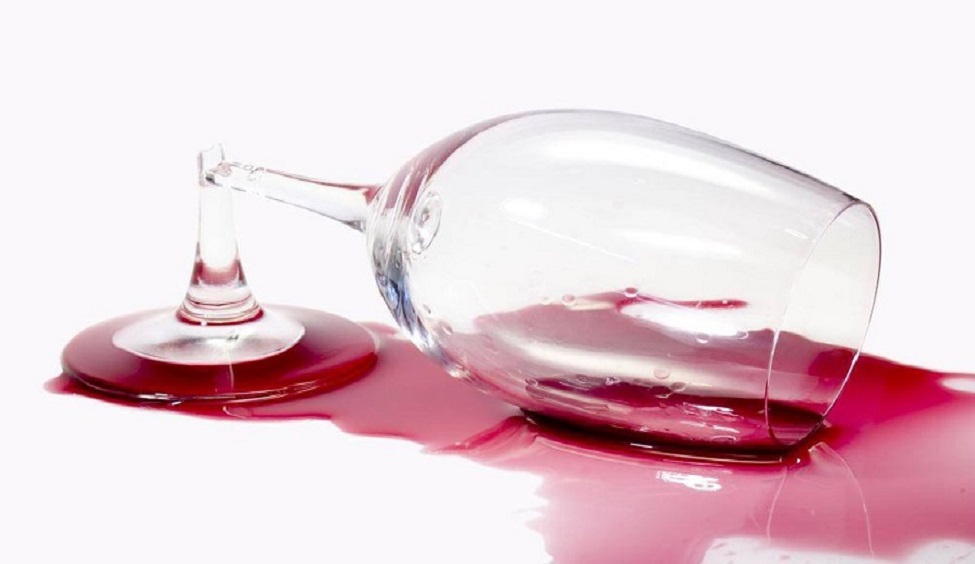 Scotchguard & Teflon Protection
Should You Ask for Scotchgard? ... Yes! Scotchgard® Protector, combined with proper care and cleaning, will make a big difference in retaining your carpet and upholstery's beauty over many years of regular use. Scotchgard brand protector is the first name in protection from dirt, spots and stains and helps keep carpeting, rugs, and upholstery cleaner, brighter, fresher ... longer. The name Scotchgard has been synonymous with protecting fibers and fabric for over 30 years. We can apply Scotchgard protector to virtually any type of carpet, rug, and upholstery fabric in your home to provide a unique 3-way protection from damaging dirt, dust, and grime. Scotchgard also protects from water-based stains such as coffee, milk, or soft drink spills. It protects from oil-based stains such as food spills or road oil.
After Scotchgard is applied, spilled liquids will bead up on the surface rather than soak in so they can be easily blotted up, and dirt particles will not cling, so vacuuming is easier and more efficient. We apply Scotchgard protector right after cleaning to help maintain that bright, freshly cleaned look on your carpets and upholstery for a long, long time.
... Or the Miracle of Teflon? Life is messy, but Teflon® carpet protector will provide a powerful, invisible shield around each fiber of your carpet to keep dirt, dust and liquids from lodging within the carpet. The same Teflon-brand technology that keeps foods from sticking to your pots and pans prevents dirt, grime and crumbs from sticking to your carpet. Teflon offers maximum repellency giving you extra time to clean up and remove spills and dirt before they are absorbed into the carpet, with less wicking and less spreading of stains. Teflon stays on the job fighting stains, so you don't have to.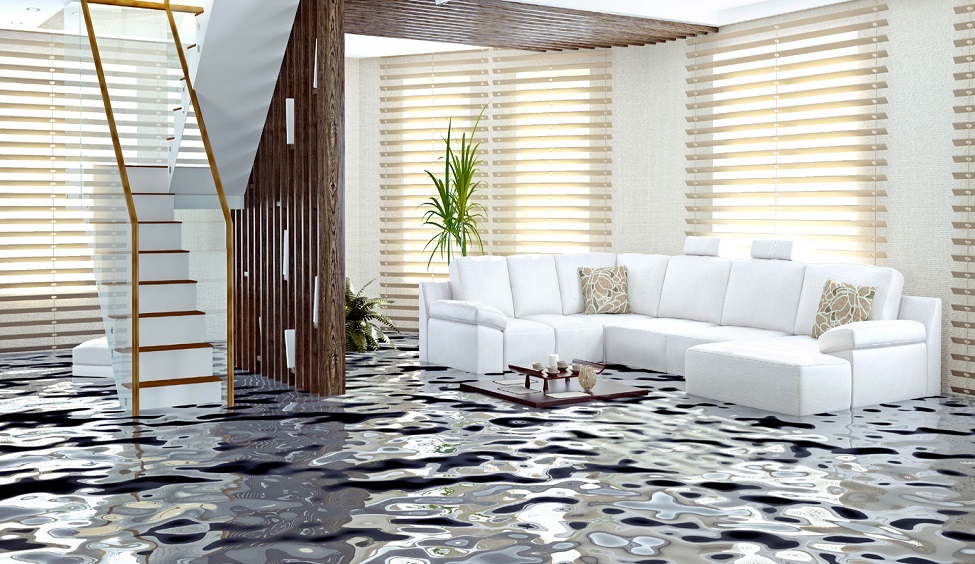 Flood Damage
when it comes to wet carpets immediate action is essential. A fast response is necessary to minimizing structure water damage to property.The last thing you need is mould occuring which has to potential to cause health problems and allergic reactions.
OUR PROCEDURE FOR WET CARPETS ARE AS FOLLOWS,
•Call out to the premises and extract water. •Apply Anti - microabal treatment- kills bacteria & fungi. •Apply Anti - Browning treatment- prevents water stains. •Install drying equipment - Air movers. •Install drying equipment - Dehumidifiers. •Call back if necessary to check drying progress. •Clean and deodorise carpets on completion of restoration.